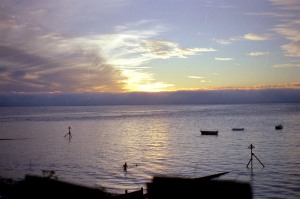 MWA Software was originally best known as a supplier of JPEG, GIF and Text Editing software components for Borland's Delphi and C++Builder Development Tools. We also supply a general purpose text editor ideal for editing very large text files, and distributed Merge Modules for the Firebird RDMS (now a legacy product). We also develop bespoke database and real time software solutions.
IBX for Lazarus is a version of IBX ported to the Lazarus IDE by MWA Software.
MWA Software was launched in 1996 and is the software development division of McCallum Whyman Associates Ltd (MWA).